Prepare Your Application Online in 3 Easy Steps!
How FileRight Helps You With Immigration Paperwork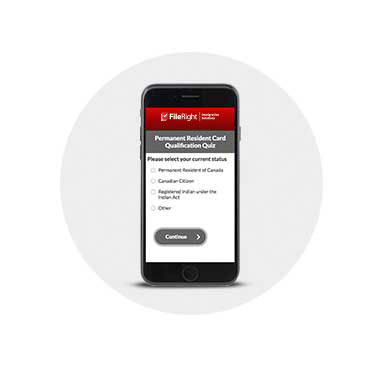 Step 1 - Eligibility Quiz
See if you are eligible to use our application preparation Software.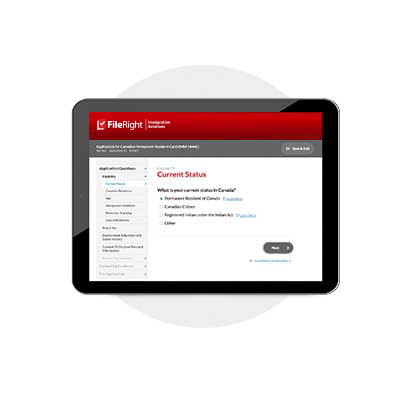 Step 2 - Prepare Your Application
Save your progress and purchase your application filing package.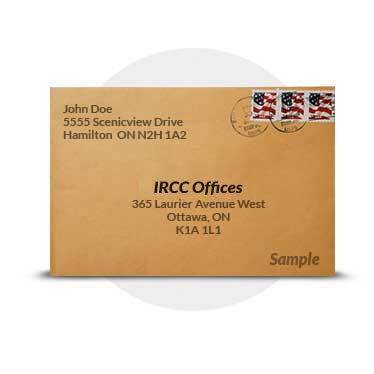 Step 3 - Print & Mail Your Application
Print, Sign and Mail Your Completed Application to IRCC.